Another case! Elim Standard successfully helped enterprises to complete the registration of Korean K-REACH leader for flame retardant products
▌ Chemical Products Exported to Korean Market
According to data from the Ministry of Commerce, the total exports of the MMR chemical industry in the past 2022 reached $762.5 billion, achieving a year-on-year growth of 15.8%. Among them, the total export of chemical products was USD 337.9 billion, accounting for 44.3%.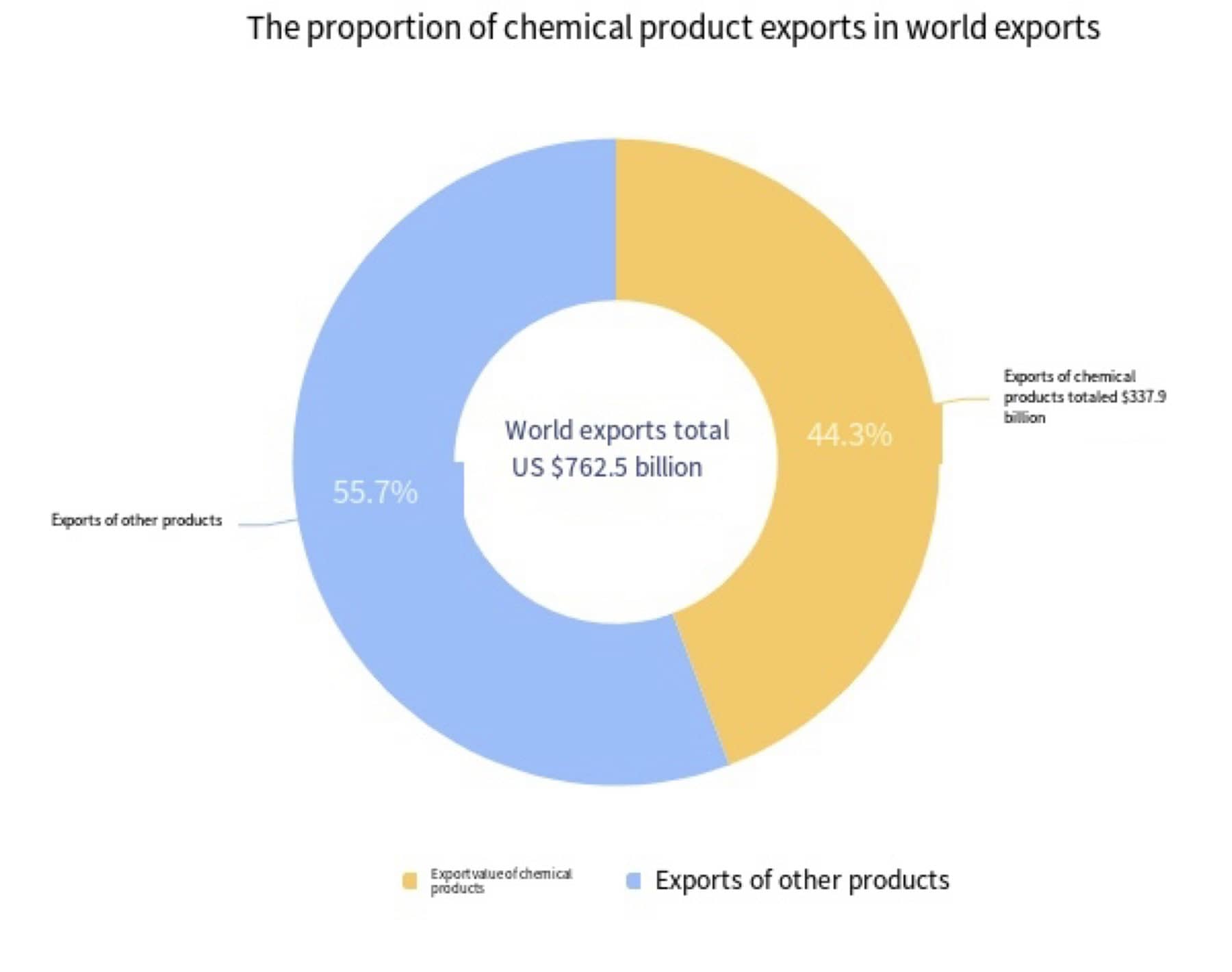 In terms of the main markets for exports, the United States and South Korea ranked the top two, accounting for 9.7% and 6.6% respectively, compared to the United States, the total exports of the Korean market, although there is still a gap, but the growth rate of 22.2% should not be underestimated, indicating that the Korean chemical products market is in a stage of rapid development.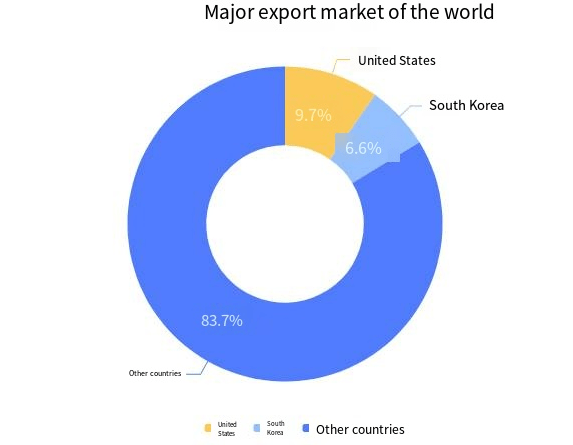 Enterprises entering the Korean market need to pay attention to the compliance of Korean chemical regulations, and the revised new version of Korean K-REACH regulation has been implemented on January 1, 2019.
With rich experience in assisting chemical companies to cope with the Korean K-REACH regulation, Jireh Standard has completed pre-registration, formal registration, lead registration and new substance registration projects for many well-known domestic chemical companies.
▌Practical Case Sharing
Flame retardant is the second largest plastic additive product after plasticizer, and has a wide range of applications. According to the relevant data, the global market demand for flame retardants has a large growth potential, and the demand will reach about 3.7 million tons in five years according to the average annual growth rate of 4%, of which three types of flame retardants, namely aluminum hydroxide system, bromine system and phosphorus system, will occupy nearly 70% of the market share.
▌#Practical case Leading registration of flame retardant products
A domestic enterprise completed the pre-registration of a flame retardant product K-REACH in 2019, and the enterprise decided to compete for the role of the lead registrant in order to further control the market and expand its competitive advantage with its peers.
With the technical support of Jireh Standard, the company successfully ran for the lead registrar and formed a CICO group and completed the lead registration dossier at the first time, which eventually passed the official audit. After the enterprise completed the registration, Esler Standard assisted in selling the data to other co-registrants to obtain the revenue of the lead registrant for the enterprise.
▌Jireh Advice
For all chemical companies planning to enter the Korean market, Hangzhou Jireh recommends to do a good job of organizing the registration of products, and do a good job of compliance response before export to avoid trade friction.
Our company can provide the following services for you.
◆ Substance type analysis.
◆ Registration strategy development.
◆ Sole representative agent.
◆ Pre-registration after submission.
◆ CSR production.
◆ Registration dossier production and submission.
◆ Lead registration project management.
◆ Risk assessment.
◆ Notification of hazardous substances in products and conformity assessment of articles.
◆ Korea MSDS document review and production.